Welcome to Gillioen Avocats
Law firm practicing in immigration law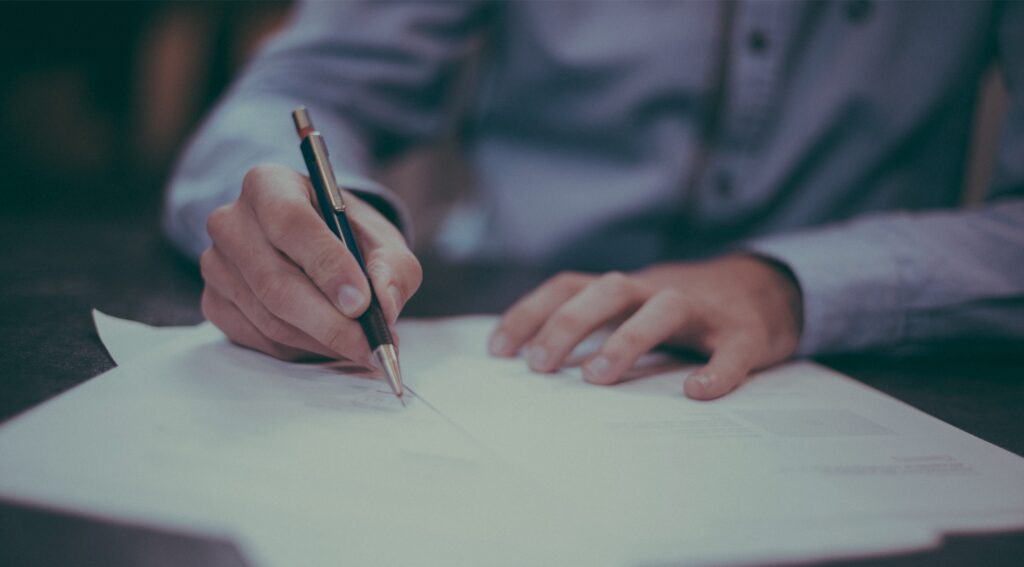 Meet the team
Alexandre GILLIOEN
Partner & Founder
After having lived in foreign cities for many years and countries (Brussels, London, Washington, Douala), I decided to create my practice in Lyon because I consider this city as full of opportunities and ideal for a new start. Lyon, a city on a human scale located near Switzerland and Italy, is also a welcoming place for those of us who decide to come and put down roots here. After four years of experience in the field of immigration, I handle on all aspects immigration law.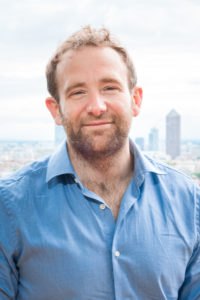 Raphaël MUSCILLO
Senior Associate
I became interested in immigration law during my 6-month internship at the Prefecture du Rhône. This immersion in the heart of the administration allowed me to discover the mysteries of litigation relating to immigration law, and to take the real measure of the specificity relating to this matter. This experience has been of considerable enrichment, which I put today at the service of our clients.
Etienne NICOLAS
Associate
After a first experience in the field of Labour Law, I became interested in Immigration Law. Because of my first job, I have been very sensitive to the case of immigration workers. Since I am part of the team, I am now aware of all the difficulties one may face when trying to immigrate to France. That is why I am here to help them in their project using all my abilities.
Testimonials
N. and I collected our permanent residency cards today. Thank you very much for your help with the application. We are delighted.
Hello, Alexandre:
I wanted to thank you so very much for all of your help in preparing our dossiers for the RDV last week. We enjoyed meeting Rafael, as well. He was helpful and very kind. […] Many thanks again for your help and kindness. I will happily recommend you to anyone who is in need of legal assistance.
Dear Sir,
First of all, I would like to thank you and your associates so much for your help and their help to my brother, You have great laywers.
To live and work in France
After several years of practice, the firm has developed a unique set of skills in the field of immigration law. All the people and companies we advise have a common goal: to achieve a stable and sound situation on the long term concerning their immigration status and the right to work in France.
We are going to make it happen together
The firm is located in Lyon, a dynamic city full of opportunities, however we operate everywhere in France to assist our clients according to their needs, whatever they may be.