Welcome to the leading immigration legal service for business in Lyon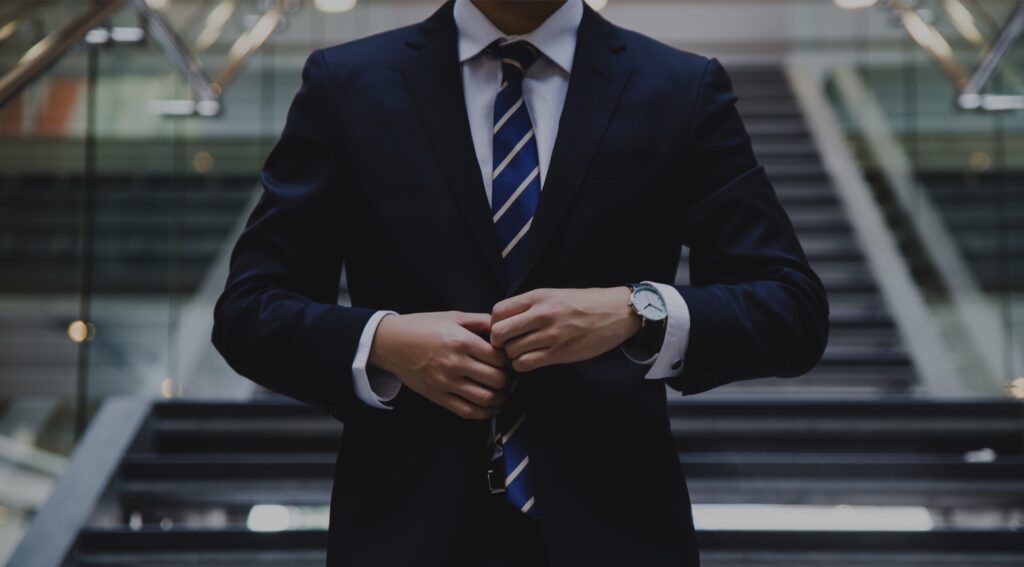 Are you hiring
from outside the EU?
As specialists in immigration we know how the system works, and how to work it. From the start we can advise you on how to make sure your new employee can join your business quickly, and without risks.
Obtaining a work permit
Our firm advises and guides you through the procedure which will allow you to hire the appropriate personnel for your company in France. From the start and until the arrival of this person, we will be by your side. Correctly executed, this procedure can be completed in two months.
Creating a company in France
Do you want to establish a company in France ? We will assist you to obtain the correct visa and immigration status that will allow you to live in the country while developing your activity in the long run. Within six months delay, you will be ready to start doing business.
Application of immigration law for companies
You need to know the regulations applicable when you employ or wish to employ a foreigner. Whatever the status of the latter, the firm will represent you and allow you to obtain the desired result in terms of residence permit or working authorization. We will tell you how long the procedure will take from the start.
Our services
Summary
Immigration law and corporation
A company may find itself confronted with the many difficulties of immigration law. From the moment it wishes to hire a foreigner in its workforce, it must comply with the rules in this field, which are numerous and may prove contradictory at times.
For this reason and to avoid considerable loss of time and costs related to a poorly executed procedure, it is wise to approach a firm whose activity focuses on this type of problem. We will assist you from the start of the procedure and work with you until your employee's residence card has been delivered or visa to enter France or work authorisation has been issued.